Foresee Group's newsletters are a source of information for all related magnetic technology and solutions. Be the first to receive the latest trends, research, and insight from our global community of experts and engineers.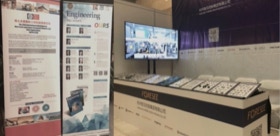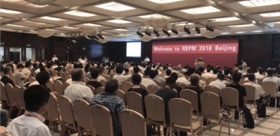 August 26-30, 2018
Foresee Group attended and sponsored REPM2018 conference held at Peking University, Beijing, P.R. China.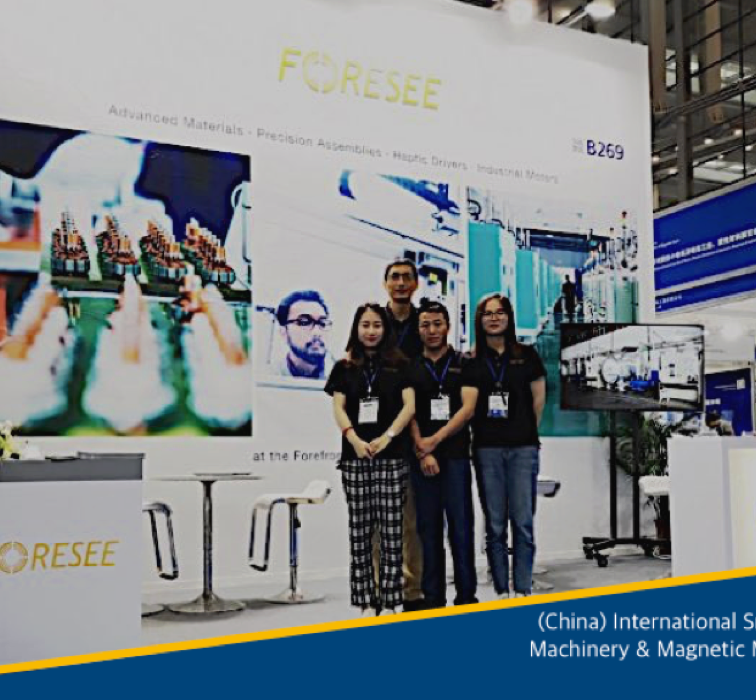 May 8-10, 2019
Foresee participated in 2019 Motor & Magnetic Expo held at Convention and Exhibition Center, Shenzhen, P.R. China.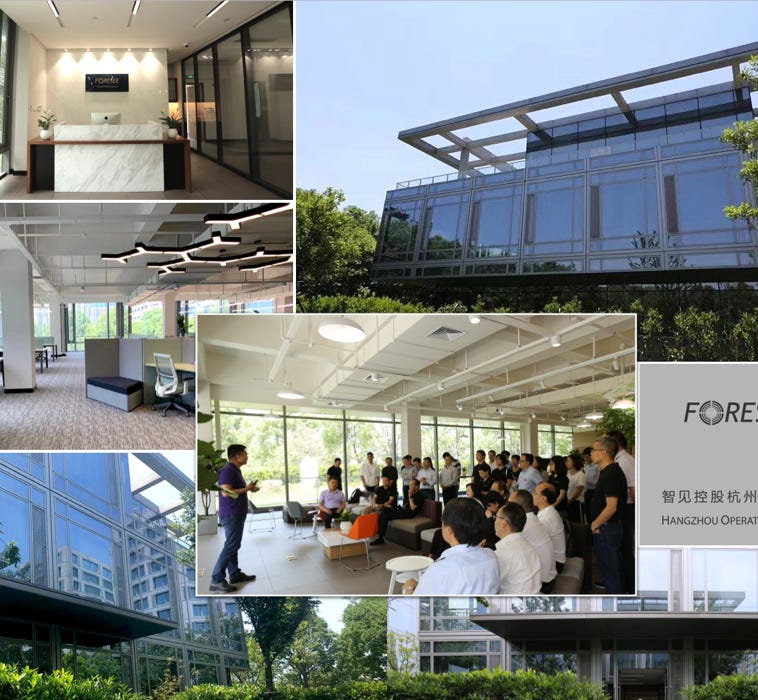 June 8th, 2019
Foresee Group's Grand Opening:
Future Park Operation Center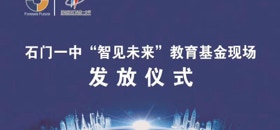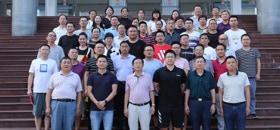 October 1st, 2019
Foresee committed a 10-year long Education Fund in Shimen County, Hunan province, P.R. China. Annual donation totals to RMB500,000.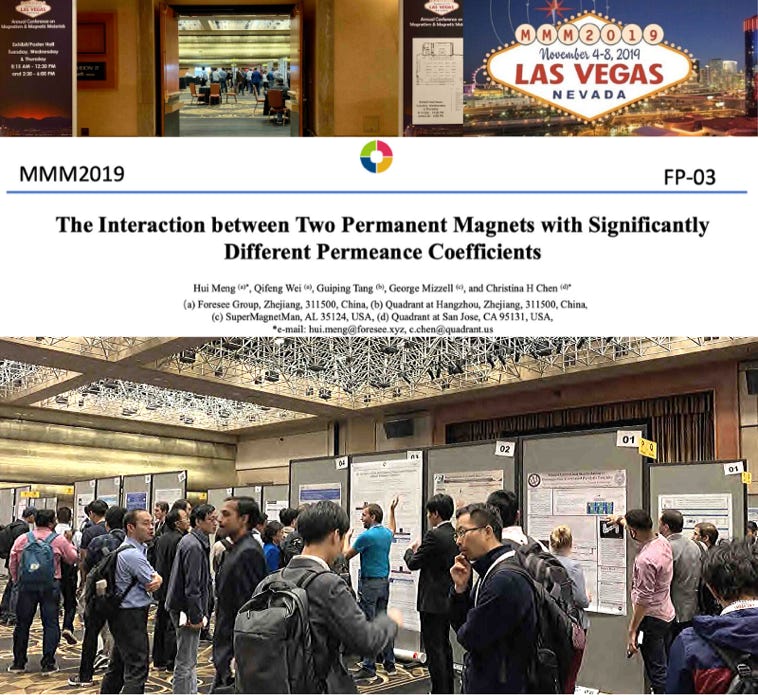 November 4-8, 2019
Foresee Group hosted a poster session at the annual conference on Magnetism and Magnetic Materials in Las Vegas, Nevada, USA.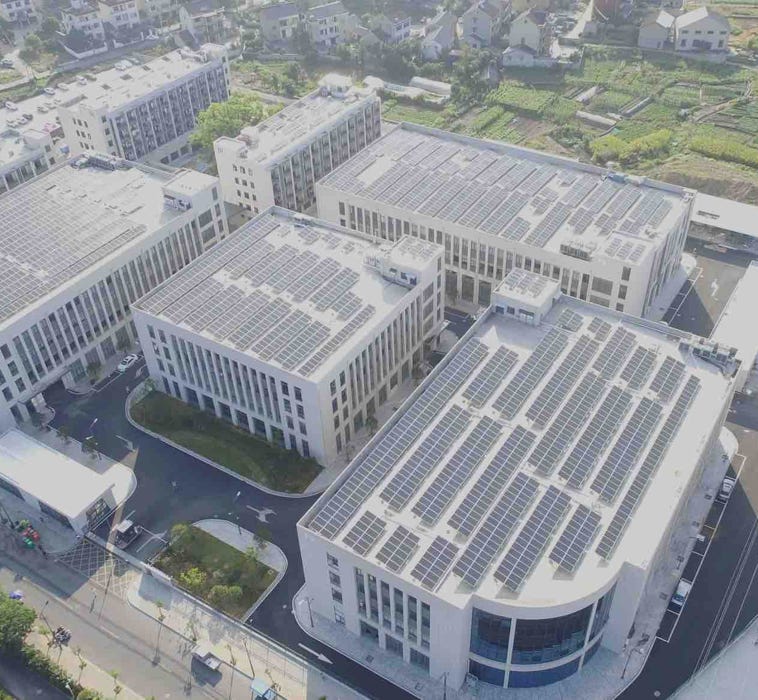 June 1st, 2020
Foresee Group's new facility put into use. Location is at No.1 Xiacheng Rd., Tonglu, Hangzhou, P.R. China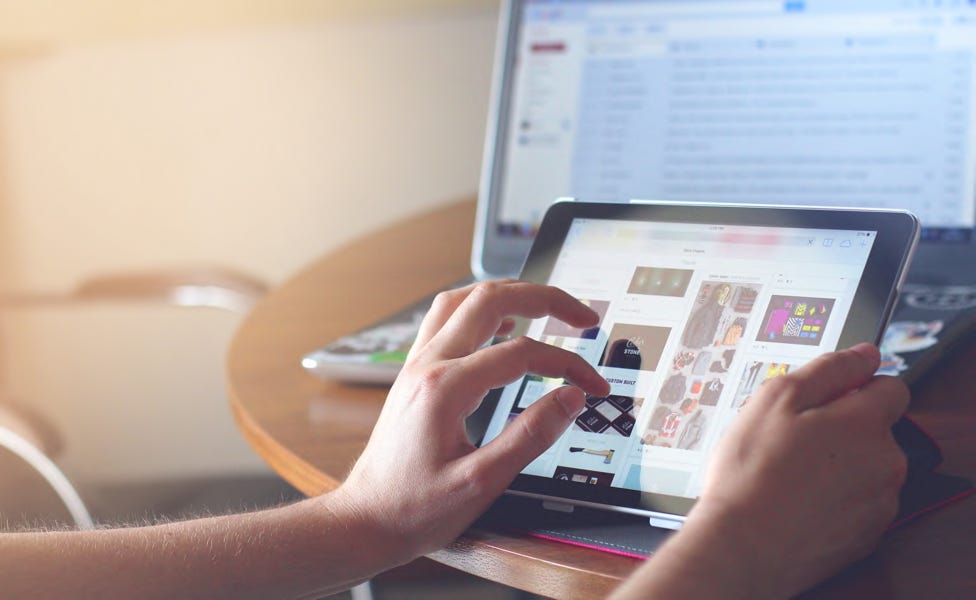 Design of Smart Magnetic Devices
Programmable magnetizing realized by the Magnetic Printer can produce complicated magnetic patterns and is suitable for mass production and prototyping. The Polymagnet features many functions such as spring, latch, align, snap, torque, hold, twist, or release in smart magnetic devices.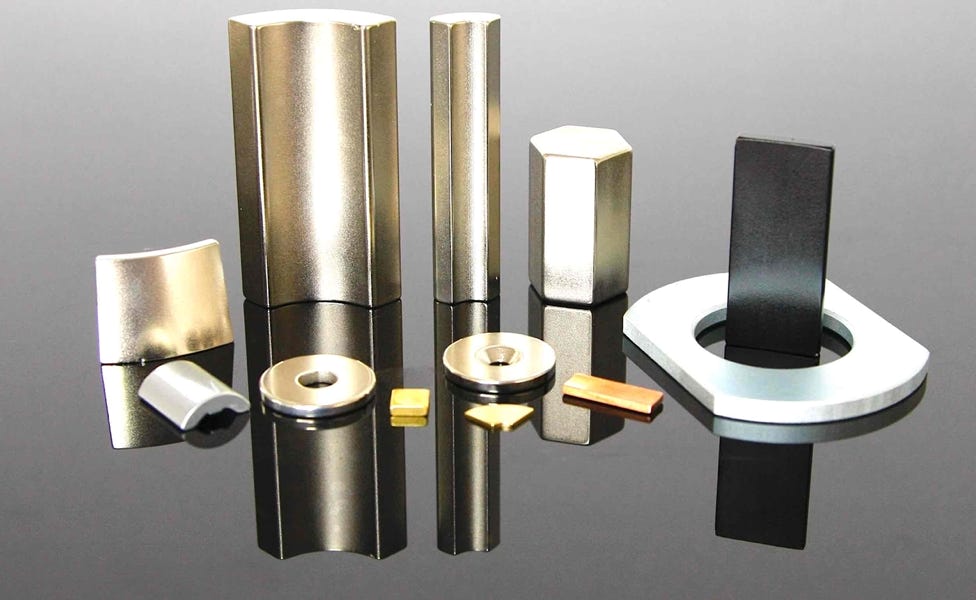 Sintered NdFeB Magnets
Residual Induction (Br) and Coercivity (Hc) are usually the most important conditions to consider when selecting permanent magnet materials. Current technologies have allowed Foresee to produce some of the MGOe magnets with the highest M and H coercivity. How to strike a balance between the magnet's expected output and the risk of demagnetization is the key to material selection.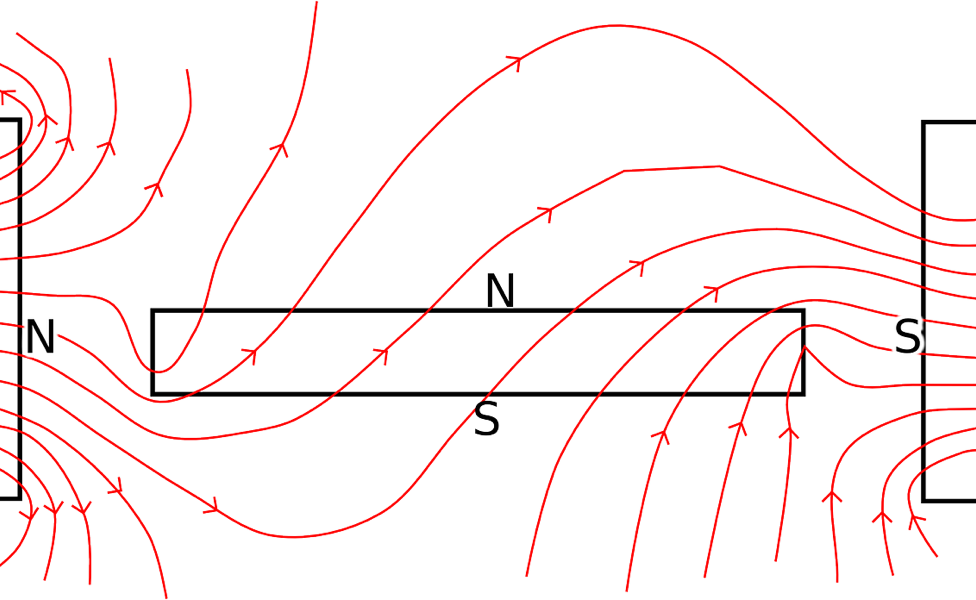 Revealing the Mystery of the Cases where Magnetic Like Poles Attract Each Other
In a pair of like poles, the magnet with higher Pc may causes local demagnetization (LD) to the other magnet with lower Pc. LD reduces the local field strength and even reverses the polarity of the local region, and the LD region can be attracted to the other magnet in a small gap resulting same poles attracting to each other.